Limo PPC Pay per Click Marketing
Request More Information Below
FINALLY A PPC SERVICE THAT DELIVERS & NO MORE GUESSING!
See Our Limo PPC Ads Simulation Software in Action!
Based on our previous campaigns and competitors analysis, we use our custom Google ads PPC simulator to predict the revenue your company will have. on the expenses side, we can  even include our fees, your merchant fees, ads cost, etc.
On the sales side, we can include your rates per service, for example, Airports trips are 70% of all your trips and the average is $150 per trip, and like this, we can add all the services until we get all the info and simulate your profit!
"Hiring your company to manage our Google ads, was the best business decision Ever! "
PPC Advertising for Limo Companies 
We provide PPC advertising services for limousine companies, helping them to distinguish themselves from the competition and get a foothold in their local market. We use Pay Per Click online adverts to give your limo service an affordable, cost-effective way to market itself for relevant search terms on popular search engines, including Google ads and Bing.
There's a lot of competition in the limousine space, so it's essential to establish yourself online and pull in customers searching for limousine companies online. Luckily, we have several strategies for driving your revenue, from creating PPC campaigns to writing great SEO copy for your website. If you're trying to grow your online presence and set your company apart from its competitors, our PPC management for limo services is just what you need.
Drive More Revenue with Our Limo Paid Advertising Services
Our limo paid advertising services are efficient and cost-effective, helping you to grow your business in a sustainable manner. With the Pay Per Click (PPC) advertising model, you only pay when someone clicks on your ad, so it's a brilliant low-risk way to advertise your limousine company online. Our limousine pay-per-click advertising services is a fantastic way to drive more revenue and increase sales.
Our specialists target keywords and search terms that are most relevant to your limo service, helping to pull in the right people and get your business in front of the right people. Our limo marketing agency is a smart investment, helping to drive growth and increase your website's reach while improving the size of your customer base. We serve customers from all over the US, so feel free to get in touch and talk about our limousine PPC campaigns.
Proven Limo Marketing Strategies that Work
When it comes to advertising your limousine business, it's helpful to narrow yourself down to a specific niche. For example, you might specialize in airport limo services or commercial limo services, differentiating yourself from competitors in your region. However you want to advertise your business, our limo marketing agency uses proven advertising strategies to increase your revenue and grow your brand awareness online.
By targeting customers and keywords that relate to your business, we can get your limousine service in front of the people who are most likely to buy your services. We have several years of marketing experience and always remain abreast of the latest algorithm updates from search engines like Google, so we are able to continually adapt our methodologies to give your limo service the best chance of success online.
Why Choose Us for Limousine PPC Management and Google Ads?
We have years of experience in limo paid advertising services, using our knowledge of both limousine companies and online marketing to create a brilliant all-in-one service for limo companies looking to market themselves online. Our professional marketers are well-experienced in ads monitoring and optimization, maximizing the chances that your ads and website will appear in relevant searches.
Our team also provides tracking and analytics services, helping you to understand where your customers are mainly coming from. After closely analyzing your relevant keywords and your competitors' websites, we devise strategies to help your company rise above the rest. Our real-time reporting helps you to track the clicks you're receiving in real time, with our costs-per-click being significantly low.
Get Great Results at Low Costs with Our Limo Pay Per Click Management Services
Our limo PPC services allow you to generate brilliant results at low prices, providing you with a low-risk way to advertise your limo business in your local area. The "Pay Per Click" model means that you only pay for the advertising space when someone actually clicks on your ad, so it's a great way to attract prospective customers without paying extortionate prices to do so.
We use a wide range of online marketing tools including Google ads to maximize your revenue and drive growth while keeping your costs low, making it easy to invest in your company's future without wasting money on poor advertising. With our real-time reporting and tracking, you can keep an eye on how your advertising is going, seeing the value that we provide first-hand. Our limousine paid advertising services are affordable, reliable, and proven to work.
Ready to Grow Your Limo Business?
If you're ready to grow your limo business but don't have tons of capital at your disposal to do so, our limousine Pay Per Click marketing solutions are just what you need. We use proven marketing strategies to drive growth at low costs, providing you with all the tools you need to grow our limousine business online. If you've got a limousine business in the United States and you want to increase your online presence, get in touch with a member of our dedicated team today.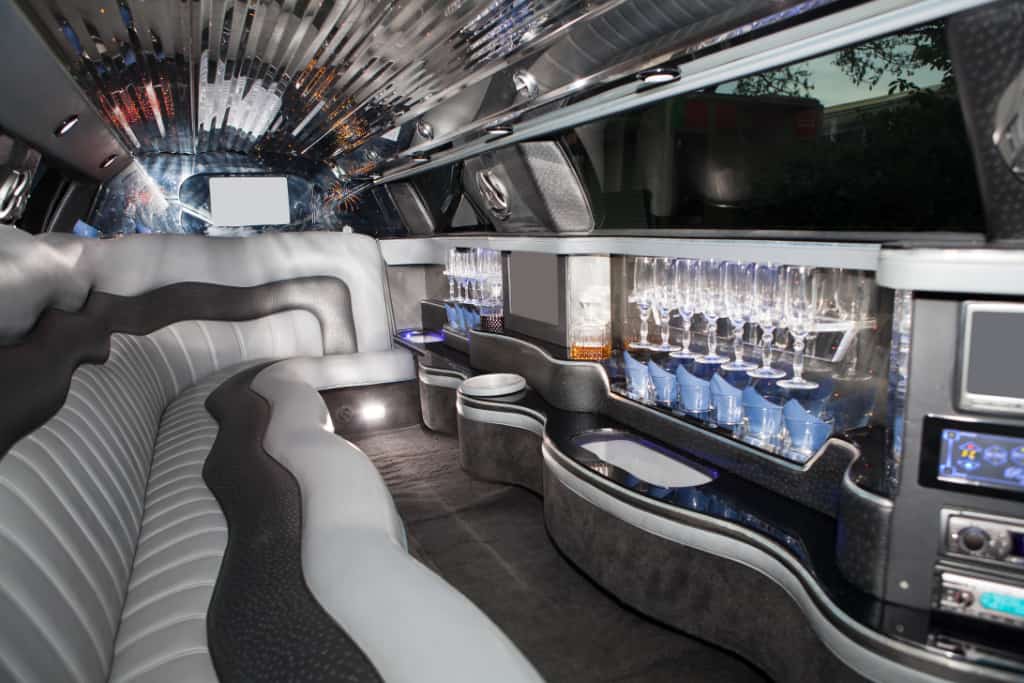 Search Ads for Corporate Limo Services, search engine optimization for Limo companies